26 Feb 2020
NEW MULTIMAG - FREE OF PVC, HALOGENS AND PHTHALATES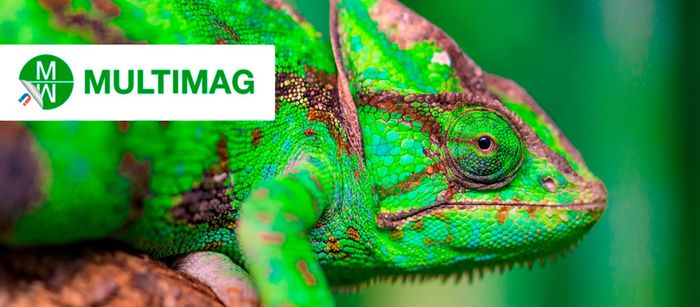 Our multimag range has been improved.
WE have developed an environmentally friendly material following our strick quality standards. Multimag, flexible magnet is coated with a PET layer is free of PVC, Halogen and Phthalates.
Due to our customer request the widht of the rolls has been incrased to up to 152CM. We have also included a range of differente thicknesses from the tradicional 0.3mm to 0.48 and 0.58 for higher holding forces needed in POS aplications.