28 Jan 2020
ABCmix LED Screen letters - 50 cm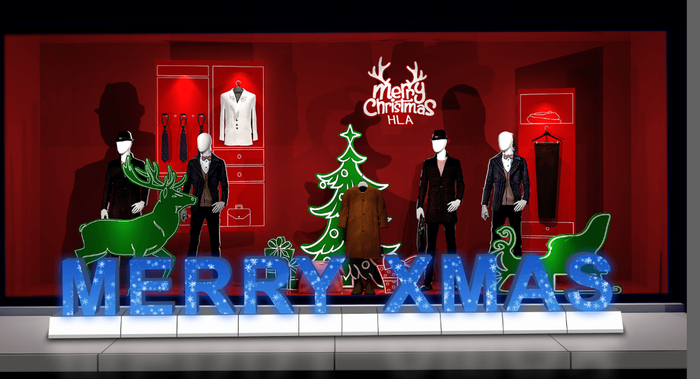 New ABCmix LED Screen letters - 50 cm
The whole alphabet is available and all the letters are fully combinable, connected together to show any video or dynamic effect on the face of the letters.
There are two installations ways for the 50 cm high letters, on the wall or using the magnetic base for an easy installation on the floor or any flat surface. The ABCmix letters are also available in standard cool white color.
The letters can be used in many applicactions, such as events, congress, exhibitions, stands, shops, celebrations, parties, to rent and so on.