Automatic Letter Bender Dariusz Sławomir Wiszenko
Hall: 5 Stand: 5-A07
Illuminated Display
Fixtures and Tools
Dimensional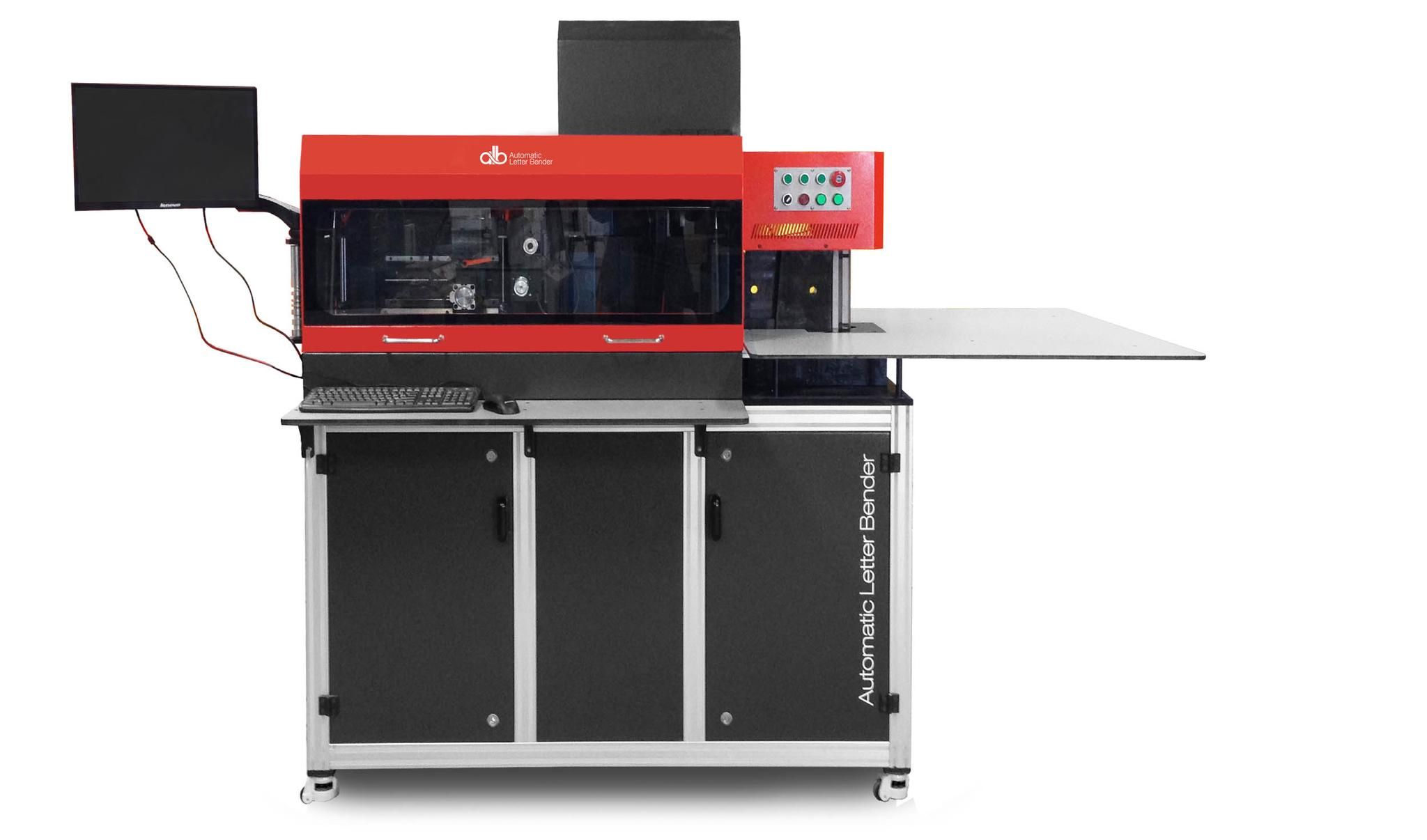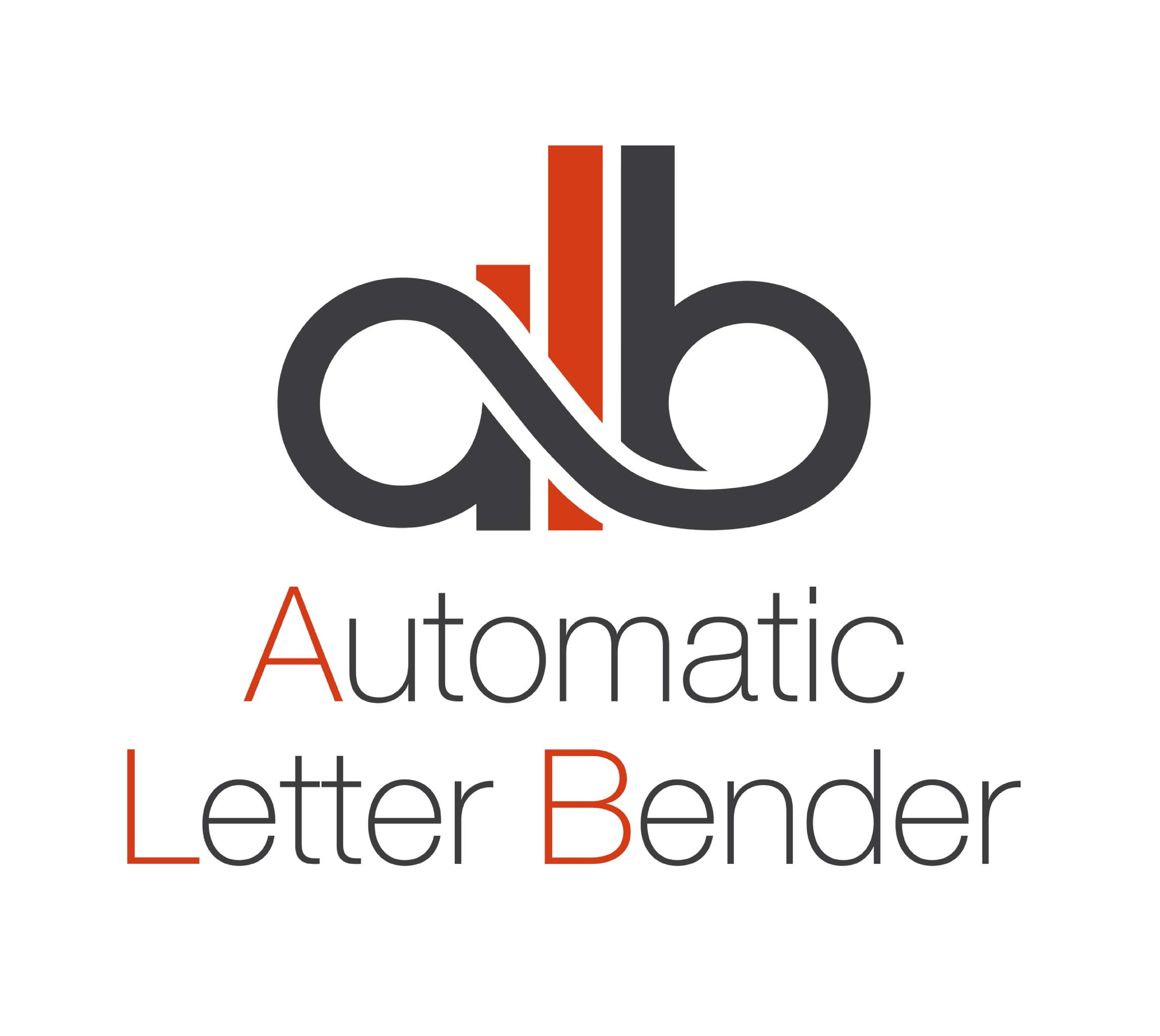 As a team of experienced professionals in the field of 3d letter bending, we deliver the best solutions for companies producing channel letters, custom signs and advertising coffers.
Automatic Letter Bender products is a line of fully automated CNC letter bending machines for channel letters, logos, signs, symbols, and the coffers of unusual shape. Each 3D letter bender we offer is specialized to work with a group of tapes used in the construction of the mentioned advertising signs.
Our goal is to provide the best solutions for bending channel letters.
Address
UL. JOZEFA KONRADA KORZENIOWSKIEGO 8
BIALYSTOK
15-519
Poland